Church Juice's Vision
At Church Juice, we're passionate about church communications. Everything communicates something, so why not be intentional about what your church is saying to your community and congregation. Everything we do here at Church Juice is meant to be an educational tool for churches. Whether it's writing case studies, blogging about the latest trends, creating resources based on best practices or helping you one-on-one, we're here to energize church communications. It's all free and we're not here to make money.

Have a question for us? Drop us a line by clicking here.

Bryan Haley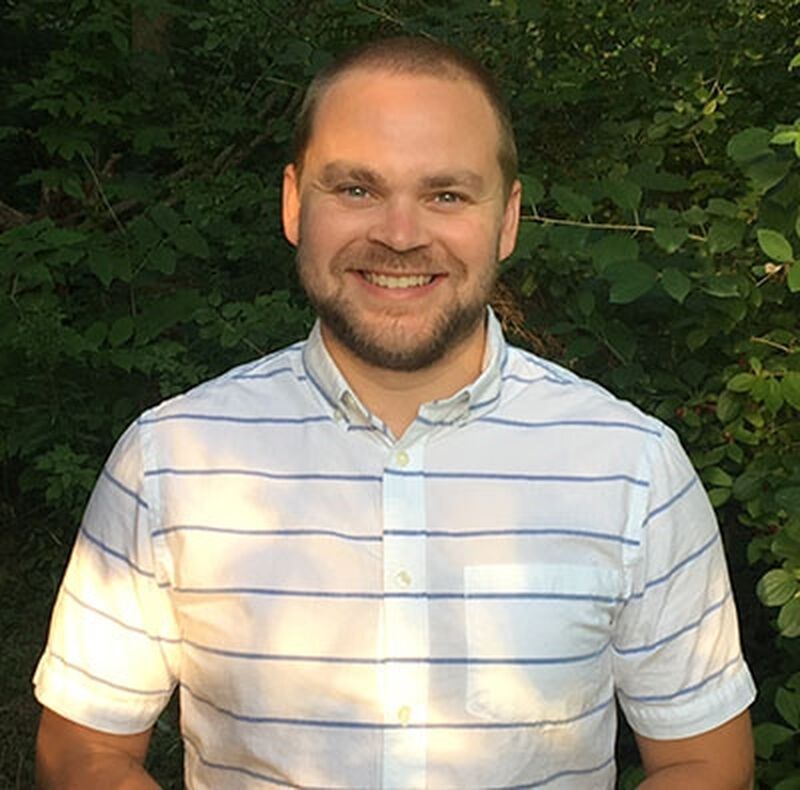 Bryan joined the ReFrame Ministries team in 2017 with a passion to help churches reach people with the gospel using effective church communications. As producer for Church Juice, Bryan helps congregations energize their church communications by overseeing the Church Juice program and developing training on topics like marketing, branding, social media, internal communications, and website development.
Bryan brings years of communication and outreach experience gained both in full-time church ministry and the field of church website design. Bryan resides in Grand Rapids, Michigan with his wife, Denae; daughter, Selah; and son, Shiloh.
ReFrame Ministries
Church Juice is produced by ReFrame Ministries, a global mission to reframe lives with God's story through indigenous teams that produce media in ten major world languages. For more than 80 years, we have worked to share the gospel, disciple believers, and strengthen the church through media. ReFrame produces a family of programs across a range of topics and languages to help you grow spiritually and find encouragement, wherever you are in life. When God's story enters into your life, your whole life is reframed by the gospel!