Twitter's New Design and Features
Twitter is changing. The blue bird is rolling out a new design and new features that actually look similar to Facebook's Timeline. While you may not have the new style yet, here is a look at what's going to be different.
New header image. The old header and background images will be gone, to be replaced by a larger, full screen image that's 1500 x 500 pixels.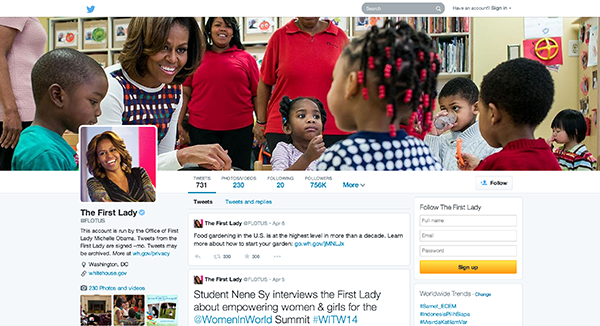 Pinned tweets. Twitter now lets you pin a tweet to the top of your feed. This gives you the ability to be more strategic about what information you first share with visitors.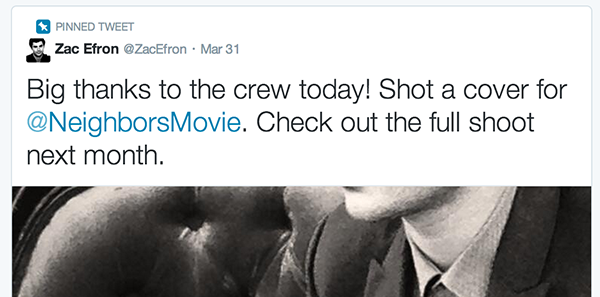 Best tweets. A Twitter algorithm will determine your best tweets based on how much engagement they receive. Those selected gems will be displayed larger in your feed.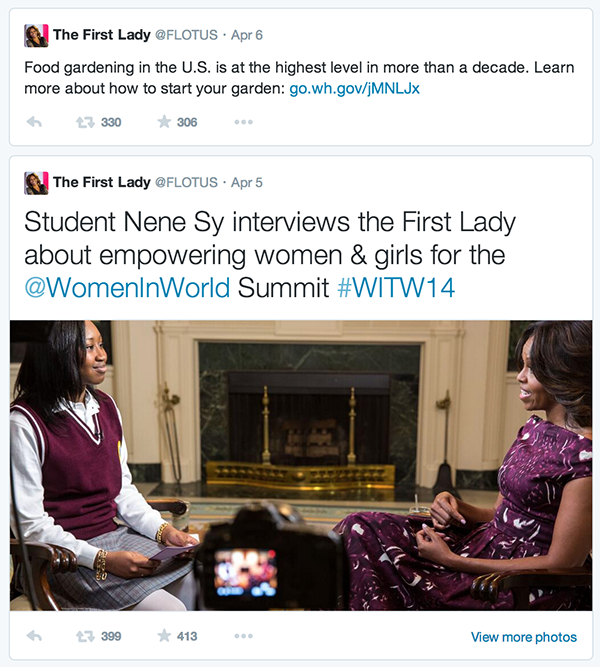 Filtered tweets. When someone visits your profile, they can now filter the way they see your tweets. For example they can narrow down your feed to tweets that only have pictures or videos.
Photo tagging and uploading. These features are already active through the mobile app, but it's worth mentioning. When you tweet a picture you can tag up to 10 other users in it. Also you can upload four photos at a time in a single tweet.
If you're similar to me, as user of a third party app like Hootsuite, it can be hard to grasp the importance of changes to design on Twitter's actual site. But it's important to remember that the average user probably isn't living outside of the official Twitter pages. Using new features and updating images will help you give the best first glance of your church and show that you're a committed social media user.